Join us for Bible school this Sunday morning @ 9:30 and Wednesday night @ 7:00. We offer classes for these age groups:
Nursery (birth-1 year)
Toddlers (2 years – 3 years )
4's & 5's
1st – 2nd grade
3rd – 5th Grade
6th–8th grades
9th–12th grades
Women's Class
Adults
SUNDAY, 9:30 AM
Auditorium | THE GOSPEL OF MARK
The second account of the gospel of Jesus in the New Testament is the book of Mark. Assumed to have been written by John Mark, the son of a woman named Mary and a relative of Barnabas, the book is the shortest of the four records. Join us this quarter for an overview of Mark's gospel to learn more about Jesus.
Class leader
Barry Gilreath
Ladies Class | A Study of Ruth
Class leader
Beth Sa'idd
The Ladies' class meets in Room #110.
WEDNESDAY, 10:00 AM
Morning Class | Exodus
Never attended the Wednesday morning class before? You can jump in at any time, and when you do you will be joining us for a time of Bible reading and teaching, prayer, relevant and practical discussion, and Christian encouragement. We are studying the book of Exodus to help us connect to the past, better understand and apply the New Testament, gain a greater understanding regarding God's redemptive plan in Christ Jesus, and learn from the example of the Israelite people.
Class leader
Barry Gilreath
The Wednesday morning class meets in Room #109.
WEDNESDAY, 7:00 PM
Auditorium Class | Bible Warfare: How to Defend Your Faith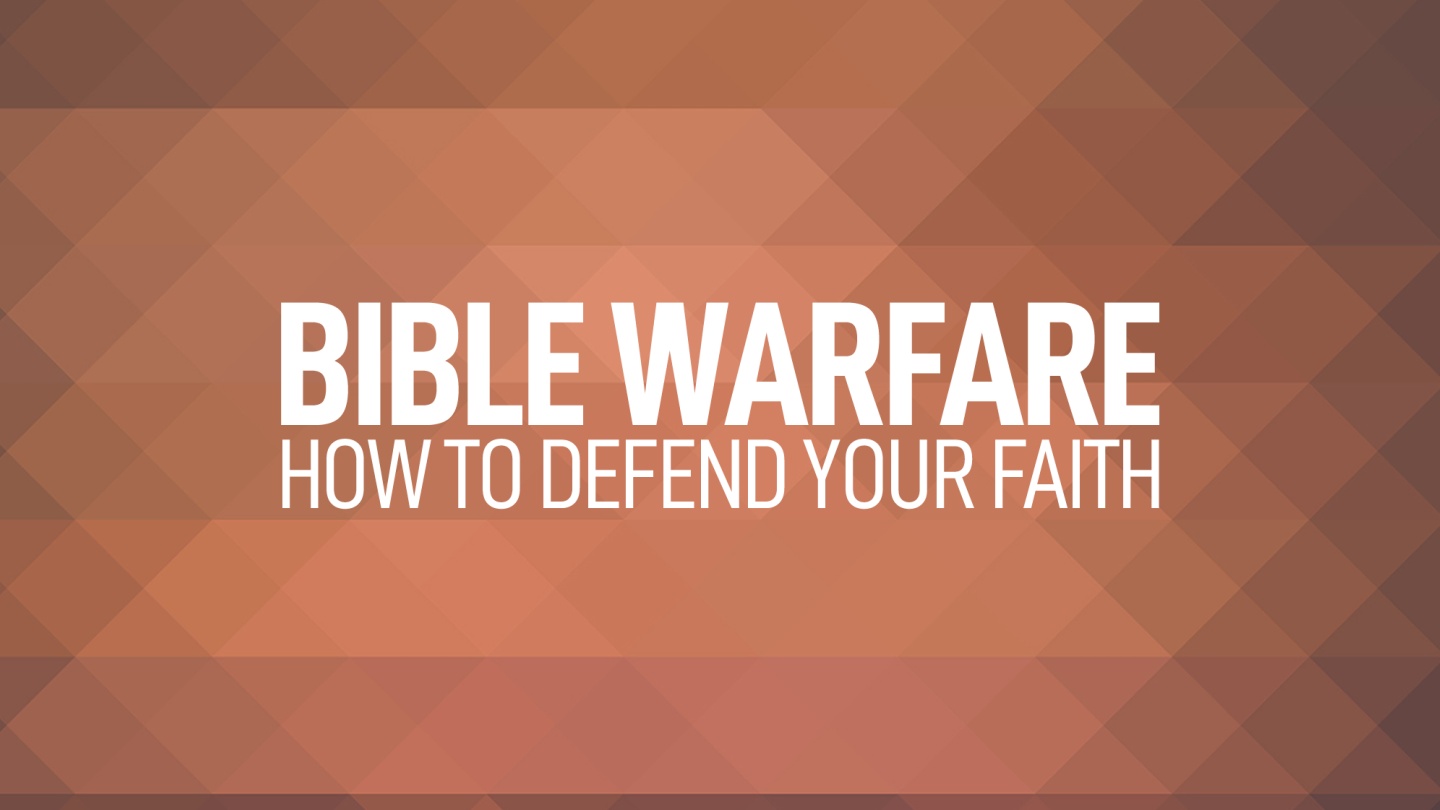 This series, produced by BibleTalk.tv, is a training session to help Christians understand their own religion and prepare them to answer common challenges and questions concerning the Bible and its teachings. Lessons include:
Only the Church of Christ Saved?
Questions About Baptism and Forgiveness
What Makes the Church of Christ Unique?
Is Church Attendance Mandatory?
What About Other Religions That Teach Salvation?
Church Organization
and more…
Join us each Wednesday night for a video lesson and class discussion of the material, as time permits.
Class leader
Barry Gilreath
Wednesday Ladies' Class (Room 110) | Train Up a Child
Class leader
Beth Sa'idd
The Ladies' class meets in Room #110.